7 Can-Free Recipes for a Healthier, BPA-Free Holiday
As soon as Halloween passes, it feels like the rest of the year flies by and all the end-of-the-year holidays are here before I know it. Personally, I think this is great because I've had my fill of processed candy and now my cravings for all the savory dinner dishes and homemade desserts are coming on strong. I don't let myself feel bad for indulging in some of my favorites like green bean casserole and anything with butternut squash, everything in moderation after all, but I do take this time of year to make sure I uphold my efforts to avoid canned foods.
Since 2012, my husband and I have stopped using canned foods altogether as a way to live healthier, toxin-free lives. Kicking the can, as we like to say, pushes us to put a little more care into what we prepare and helps us to avoid chemicals like bisphenol- A (BPA) which is found in most canned food lining. BPA is present in the epoxy lining of many metal food cans, can leach into our food, and has been found to disrupt hormones in the body. And although BPA is present in various other sources in the environment (including in certain types of plastic items and cash register receipts), a study by the Breast Cancer Fund shows canned food as a major route to human BPA exposure. I take these warnings as an opportunity to be safer than sorry by using BPA-free products and I try to do my part in helping others have what I like to call,NoCanBer (a can-free November), in any way that I can.
Italian Green Beans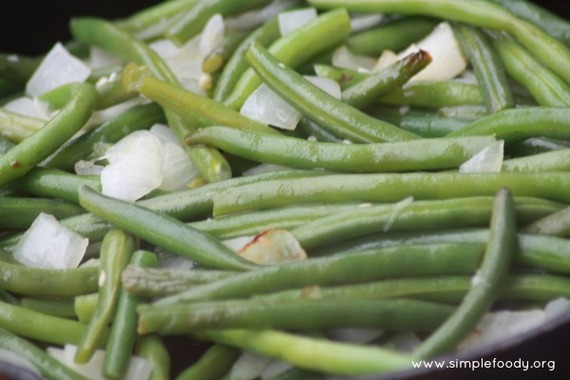 Way better than the canned versions, this recipe will knock your bean-loving socks off. Here is the recipe.
Homemade Cranberry Sauce


It's easier than you think, I promise. If this is a must-have on many holiday dinner tables. One you make it from scratch and you'll never go back to the block found in a can. Here is the recipe.
Homemade Pumpkin Puree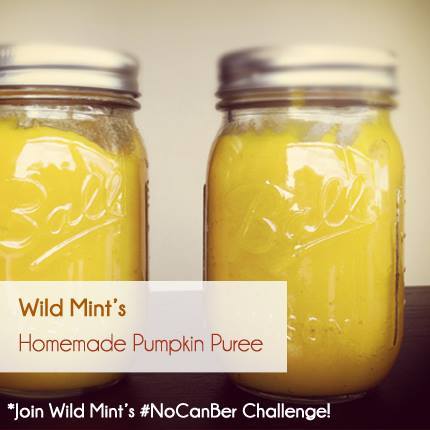 Let's be honest, you're going to make a zillion pumpkin-flavored goods, so make them healthier and extra delicious with homemade pumpkin puree! Recipe is here.
Sweet Potato Granola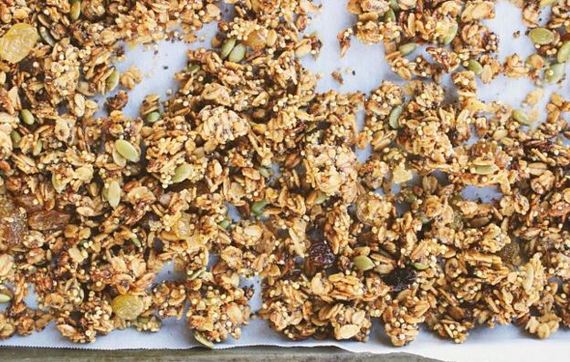 Put a little sweetness into your granola with this remix on a classic topping for holiday brunches that uses homemade (not canned!) sweet potato puree. Grab this recipe from With Food and Love.
Healthy Pumpkin Pie Recipe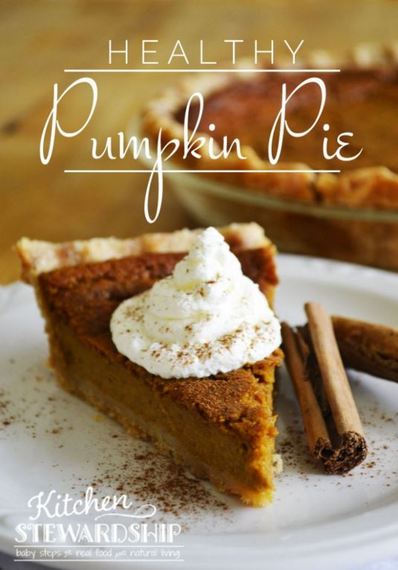 It does exist! Try out this healthy pumpkin pie recipe from Kitchen Stewardship that will definitely impress your guests.
Fresh Corn Soup with Herbed Croutons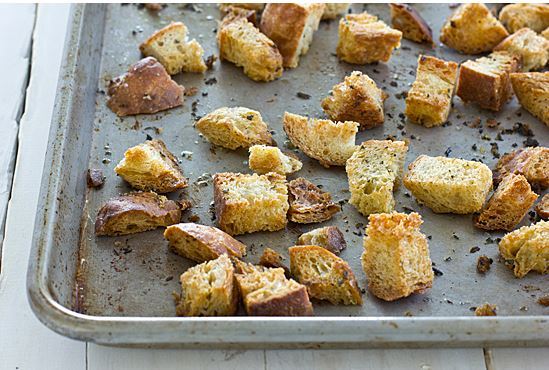 You've got to try this recipe if you're a fan of some crunchy croutons and all things corn for fall. Get it here from Oh My Veggies. And if you're looking for more ways to live a toxin-free life, you can store your leftovers in glass food containers to avoid the chemicals commonly found in plastics.
Can-Free Green Bean Casserole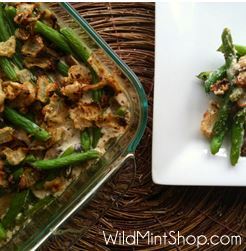 This is a staple at my table. And this can-free version tastes so much better than those that have canned cream of mushroom soup. Get the recipe here.
ARTICLE SOURCE: http://www.huffingtonpost.com/hannah-helsabeck/7-canfree-recipes-for-a-h_b_8494428.html